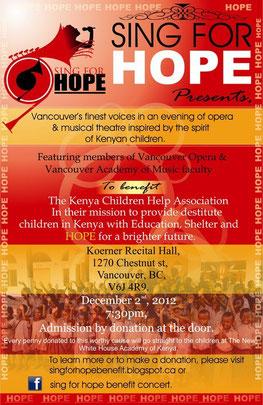 Visit of Megan and Chloé


Megan and Chloé from Vancouver visited our school in March 2013. The two are professional opera singers and taught our children music. Also Chris was present, a artist from Mombasa, who drew with the children and did handicrafts with them.


A huge thanks to everyone ... It was great fun!